As well as the growing alarm over drug-resistance, there is also the concern over the slow rate in the discovery and development of new treatments. Furthermore, the abandonment of antimicrobial research and development by many companies and academic laboratories has led to the risk of valuable knowledge in the field being lost.
To address this risk, GARDP launched REVIVE in January 2018 to ensure knowledge is retained, and the antimicrobial R&D community is supported to connect, share, and acquire information.
With a network of world-class experts, REVIVE is an outreach activity to ensure knowledge is disseminated between clinical, industry and academic researchers at all stages of their careers. Through this, we help improve, accelerate, and streamline antimicrobial research and development.
Since the launch of this project, GARDP's Scientific Affairs team has continued to expand their activities, most of which are hosted on this REVIVE website.
Read more about GARDP's work in advancing antimicrobial R&D through education and collaboration via the activities of REVIVE, and the organizations who work with us.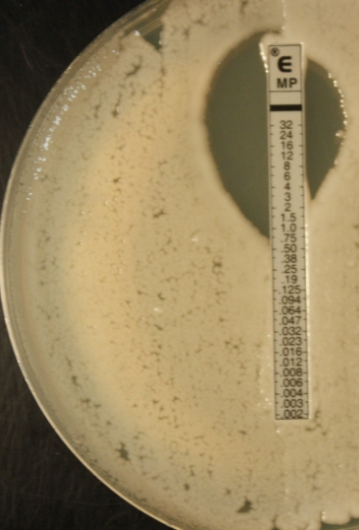 Our activities
Since 2018, GARDP's Scientific Affairs team has developed and continues to expand various activities to support antimicrobial researchers of different backgrounds (e.g. academia, pharmaceutical industry, clinic) and at different points in their careers worldwide.
Our work has a strong educational focus to gather, disseminate and increase knowledge in the field of antimicrobial R&D. Activities include three series of webinars, Antimicrobial Viewpoint articles, conference sessions and workshops led by experts as well as a growing resource section including our Antimicrobial Encyclopaedia and Library. Our most recent project, the Antibiotic Discovery & Development Roadmap will be launched in 2022.
Collaboration is an essential aspect of our work. We are building a network of world-class experts from around the world who help us to develop highly-relevant and up-to-date content. Our experts also provide advice to our audience, for example in the extensive question & answer sessions during our live webinars.
To make sure that our activities are available and known to researchers worldwide, we collaborate with various scientific societies and other partner organizations who help us to disseminate our materials but also to get in touch with local experts.